Energy & Environment
The latest updates on energy and environment news, analysis and opinion covering energy policy and its impact on resources and climate.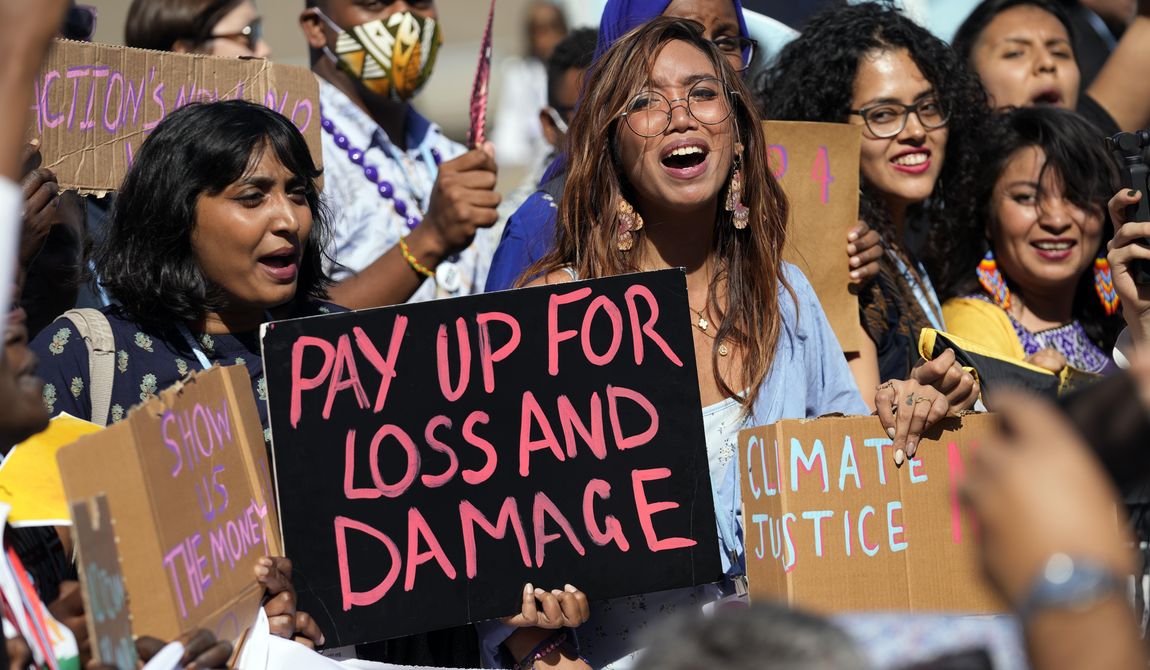 The world just took a big step toward compensating countries hit by deadly floods, heat and droughts.
The OPEC oil cartel led by Saudi Arabia and allied producers including Russia will try to agree Thursday on cuts to the amount of crude they send to the world, with prices having tumbled lately despite their efforts to prop them up.